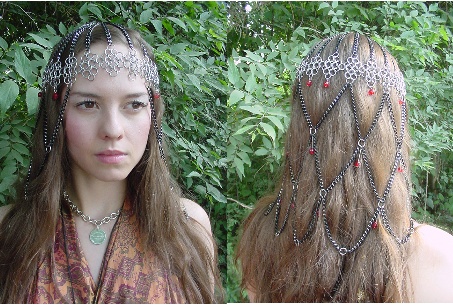 Click Image to make bigger.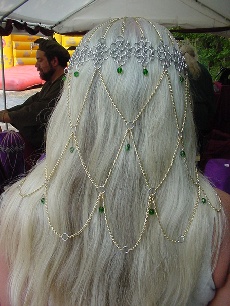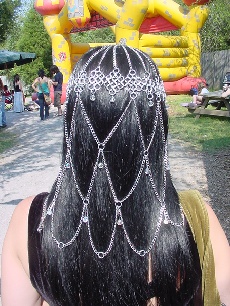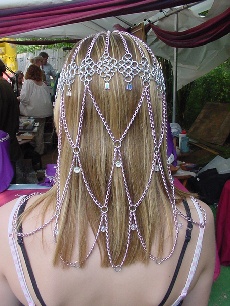 Click Image to make bigger.
These pieces are made from aluminum rings. This headdress comes in four different color chains.

As seen in the pictures it can be made with silver, gold, pink or black w/silver cuts toned chain and adorned with 17 8mm beads.

Select your chain color and your bead color.

Draped Juliet ....................$55.00

Bead Colors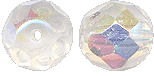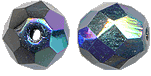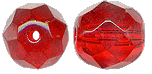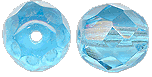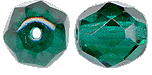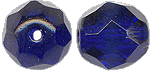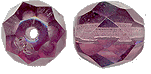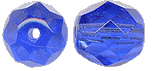 I will be adding more colors soon. If you would like a different color, email me and I will let you know if I can get it. If I can, I will send you a picture of the bead.